Bowling Fun at Waveland Bowl
Bowling FUN for all ages in Chicago, IL. Featuring birthday parties, leagues, tournaments and great food & beverages.
Learn More About Us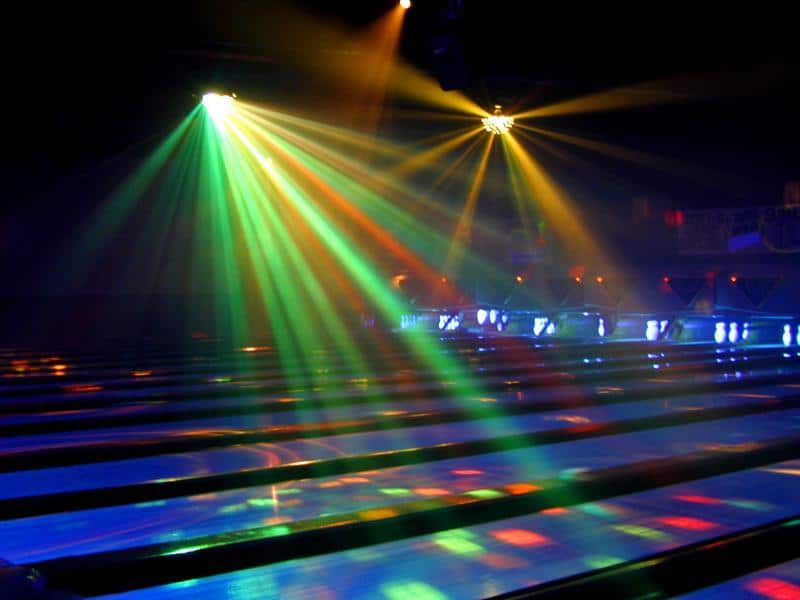 Cosmic Bowling
Waveland Bowl does COSMIC in a BIG way! Eight times each week, the house lights go dark and the black lights glow.
check out cosmic bowling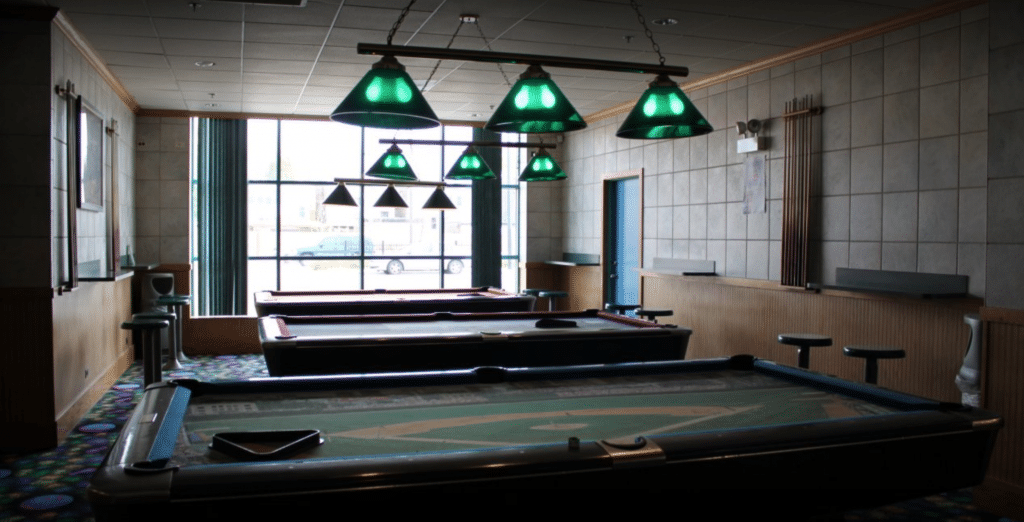 Billiard Room
Come play pool in the Billiard room here at Waveland Bowl. Located next to the bar so you can enjoy a refreshing cold beverage while you play!
Check this out
League Bowling
Join a League
Bowling leagues are a great way to spend your spare time with friends, co-workers or family. Join as single, couple or team, or we will match you with players at your skill level.
Join Today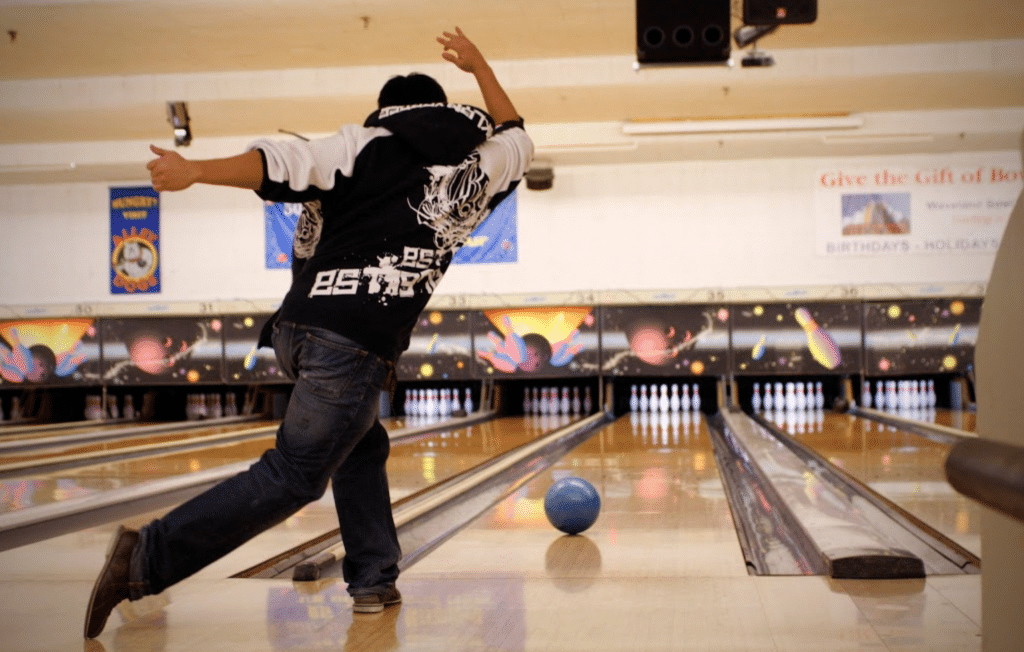 Food & Drink
Looking to grab a bite to eat or something to drink while enjoying the sport of bowling? We have a great menu and the best drinks in town.
See our Menu